About us travel agency for international traveler's in india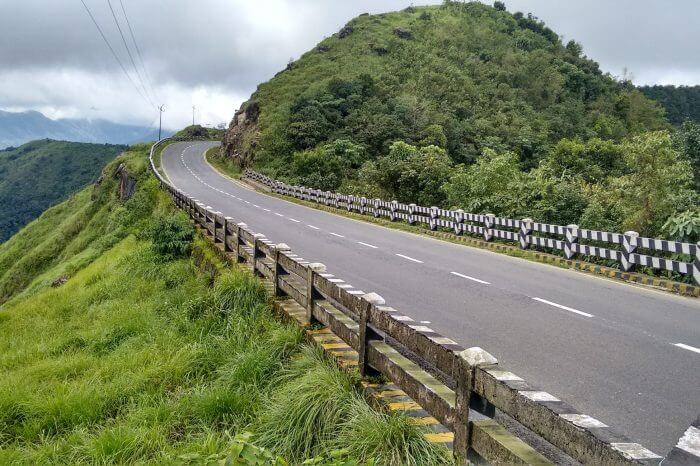 India is a land of rich cultural traditions and diverse geography. It's also a popular international destination due to its booming economy. Many travelers from around the world have visited India, and many more plan to in the future. India offers a wide range of tourist destinations including its popular backpacker hubs of Delhi and Kathmandu. Popular international destinations for Indian travelers include New Delhi, Agra, Jaipur, and Mumbai. India has many different languages and cultures, making it an ideal place for foreign visitors to experience new experiences.
India is a popular destination for both domestic and international travelers. Its economic boom has led to an increase in foreign exchange reserves, which makes India an attractive investment destination for various countries. India is also one of the fastest growing economies in the world; this makes its cost of living affordable for international tourists. Many people from neighboring countries travel to India to shop at its various markets and trading centers. The country is also a religious haven for people of different faiths, as over 70 million residents identify as Hindus. Indians are very respectful and kind toward foreigners in general; they're eager to share their country's culture with outsiders.
Many international travelers choose to book their trips through a travel agent since they offer more services and competitive pricing. Travel agents can help tourists with all aspects of their trip, such as finding transportation, accommodation and sightseeing locations. They can also help with booking tours, obtaining visa assistance and finding employment opportunities in India. Agencies can also find guests suitable lodgings within city limits or arrange housekeeping services for tourists' stays at high-rise hotels. In addition, agencies can provide meal recommendations based on guests' preferences- whether they want local foods or upscale dining experiences.
It's important to remember that not all Indian travel agents are licensed to book flights and hotels overseas. All travel agents must have a license in order to operate as one in the first place. However, some tour operators will still arrange trips without authorization from the travel agent. For this reason, it's always best to confirm that your chosen travel agent can book your desired flights/hotels at an acceptable price before making your reservation. Even if you have to book your trip yourself, agencies offer additional helpful information that you'll need when planning your travels- such a rental car recommendations or city guides.
Why to Choice us ?
Our Travel agents are great resources for people planning visits to India- they're licensed specialists who can help you plan any aspect of your trip without difficulty. Plus, they'll typically have competitive pricing and will be more than happy to help you book flights, accommodations and tours as needed. If you're visiting India soon, consider using one of these services to make your trip easier!